Gone are the days of staying up all night on new years eve to greet midnight. Now everyone is usually at home and in bed by 10! But that doesn't mean that you can't have a great time with friends and family.
Here are my tried and true group games that are sure to get lots of laughter rolling.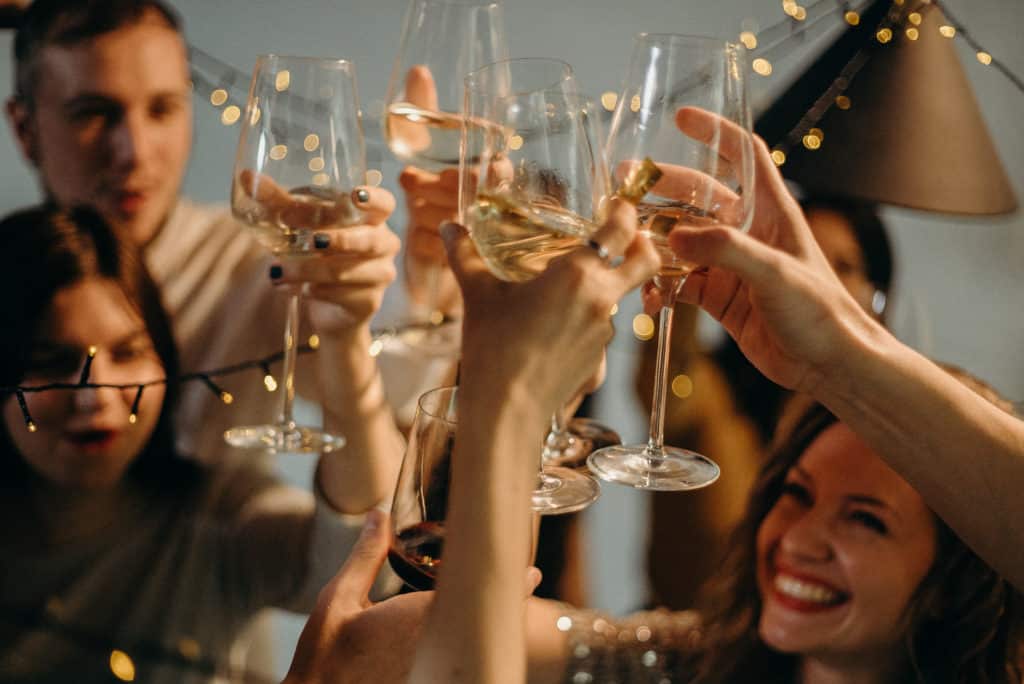 Large Group Games
Who Am I?– This game can be themed or more general. Write the names on a sticky note and stick one to each person's forehead. The object is to get them to guess who is written on the note without saying the name. Themes can be holiday related, like Christmas or Halloween or any type of famous person. (ie Santa, Mrs. Klaus, reindeer, Clark Griswold, Kevin McAllister, Grinch)
Chicken scratch-everyone places a paperplate on top of their head and draws a scene being described to them. Everyone can vote on the best drawing. (ie Draw a fireplace, place a rug in front of the fireplace, draw a Christmas tree in the corner, put ornaments on the tree, put a star on top of the tree, finally draw a cat on the rug in front of the fireplace). If people get their feelings hurt easily about their drawing skills, this might not be the game for you. Usually there is at least one that is a complete mess, but hilarious!
Saran Wrap Ball of Gifts-Start with a small round object and wrap with a length of saran wrap. Then add any small gift(money, scratcher tickets, candy, gum) and wrap another length of saran wrap. Keep going until you have a fairly large ball. Have everyone sit in a circle, near each other. Roll a pair of dice, when the first person gets a double they get to start unwrapping the first layer on the saran wrap ball and keep whatever comes out. They get to keep unwrapping until the next person rolls a double. Once the next person gets a double, they get the ball and get to unwrap until the next person gets a double. Keep going until everything is unwrapped. This game gets going and everyone starts laughing and it's a lot of fun.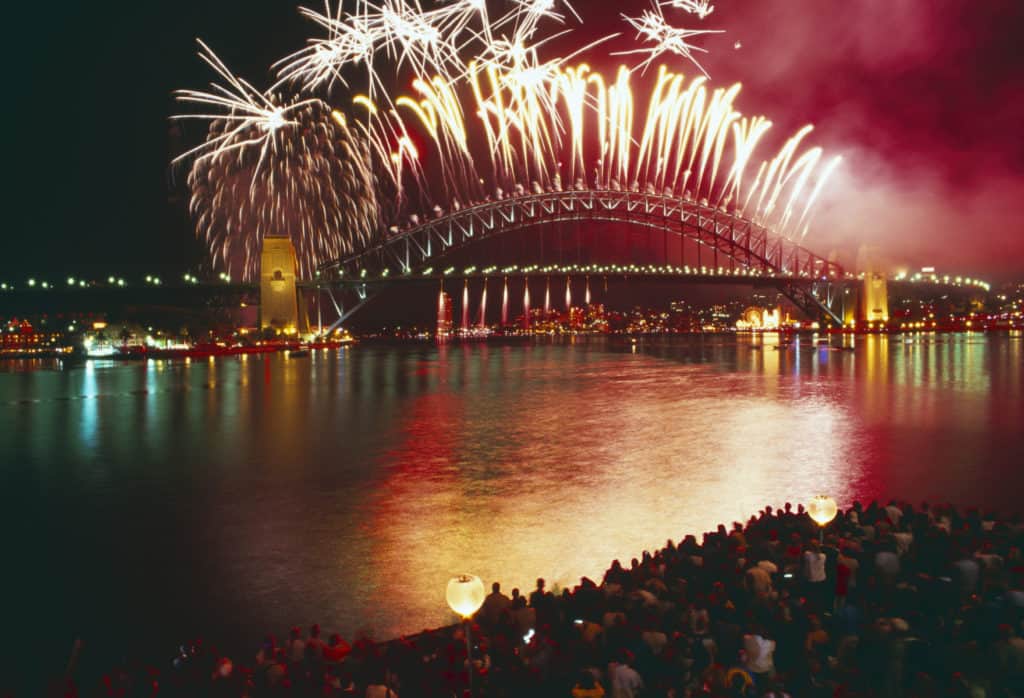 Small Group Games
Candy Cane Spoons-This is the game of spoons using candy canes instead of spoons. Everyone sits around a table with a deck of cards. There are enough candy canes in the middle of the table, minus one. Everyone gets four cards and has a draw pile to their right and a discard pile to their left. The object is to get four of a kind. Once you accomplish that you want to quietly grab one candy cane from the middle of the pile. Once the first candy cane is drawn, then it's a race for everyone else to get a candy cane. The last person who doesn't get one, it out. Keep playing and removing candy canes until it's down to two people and one candy cane. Be prepared for elbows and tables to go flying!
Hilarium-this is a game that must be ordered, but it will provide hours of entertainment for a small or medium sized group. Everyone gets the same colored cards and you must act out the clue on the card and find the person who has the matching card. The trick is that everyone is acting out their cards at the same time and it's hilarious! You might get laughing too much to get your clues out!
Two truths and a lie-this game is fun because it allows you to get to know each other better. Everyone says two truths and one lie and everyone tries to guess which is the lie.

I hope you enjoy your evening, whether out with friends or staying in with family. Be safe!
Emily 🙂