Here is my Countdown to Christmas movie list that includes all my favorite movies, new and old! There is a new movie for each day in December. Watch along with me or just pick out a new movie to try.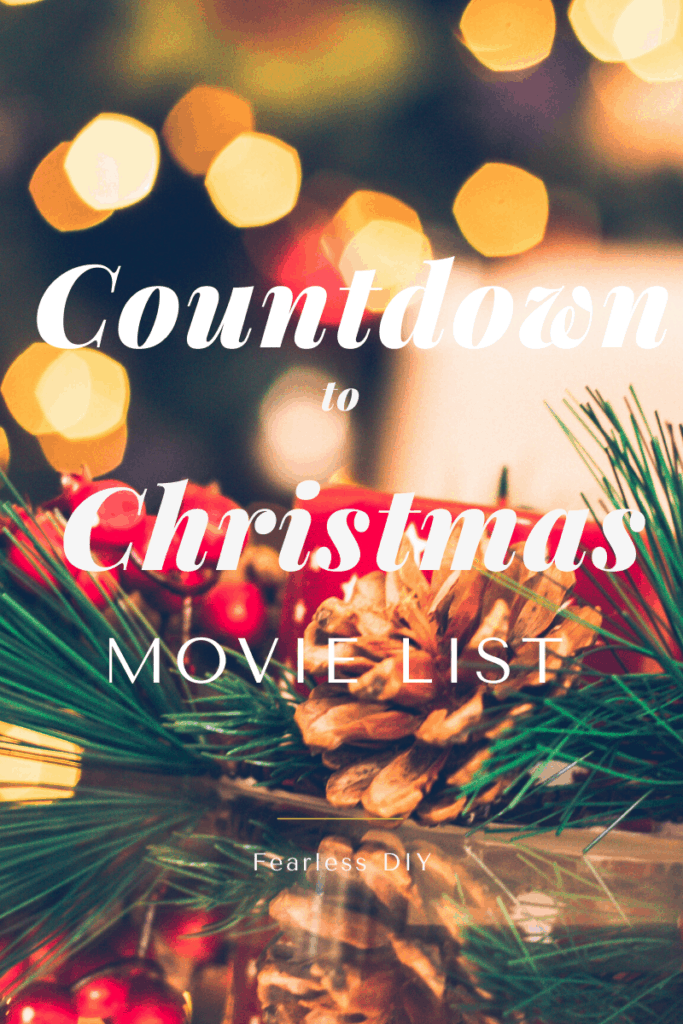 I asked friends, family and followers for their favorite movie suggestions, because there is no way I could see all the Hallmark movies and decide which ones were worth repeating.
Some of these films are old, but are filled with such warmth and heart that I want people to be aware they exist! Some are just funny and others I love for the beautiful sets.
So here we go on a movie adventure through the month of December!
Who doesn't love this zany, sweet story of Buddy the elf who grows up in the North Pole at Santa's workshop? The sets are beautiful and partly set in New York which is just about my favorite backdrop for any movie.