Follow along with me as I review color street vs dashing diva nail strips! Manicures are so expensive so it's no surprise that these easy-to-apply alternatives have popped up. Regular nail polish doesn't last very long and makes the process not worth it.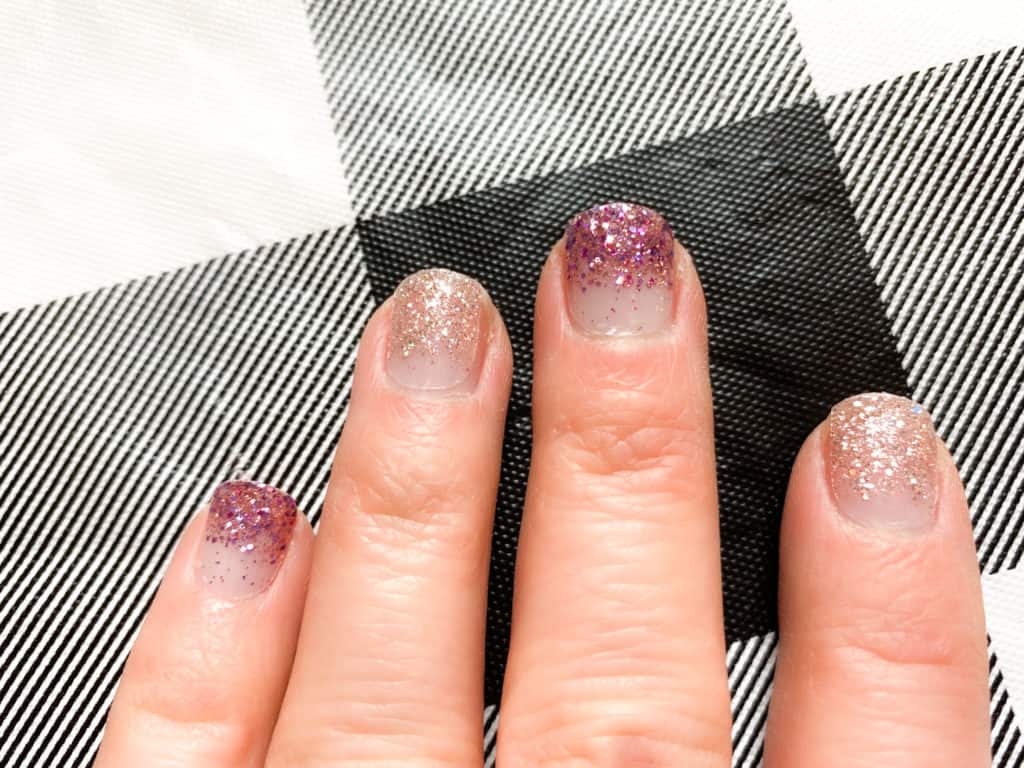 These nail strips are easy to apply and don't require much if any dry time. They both lasted longer than a typical manicure for me. One caveat though, is that I work in healthcare. So I wash my hands and use alcohol-based hand sanitizer many times per day which is hard on any type of manicure.
Color Street Stats
Color Street polish strips come in lots of cute colors and designs. They are available to purchase online or through a "stylist". They are the only polish strip made from real nail polish.
They retail for $11-14 per 16 strips.
Some colors and styles are available in smaller sizes for children and adults with small nails and for pedicures as well.
95% dry when they come out of the package. They need 15-30 minutes to be fully dry, but it's not like in the salon. Just be a little careful for a few minutes and you'll be good to go.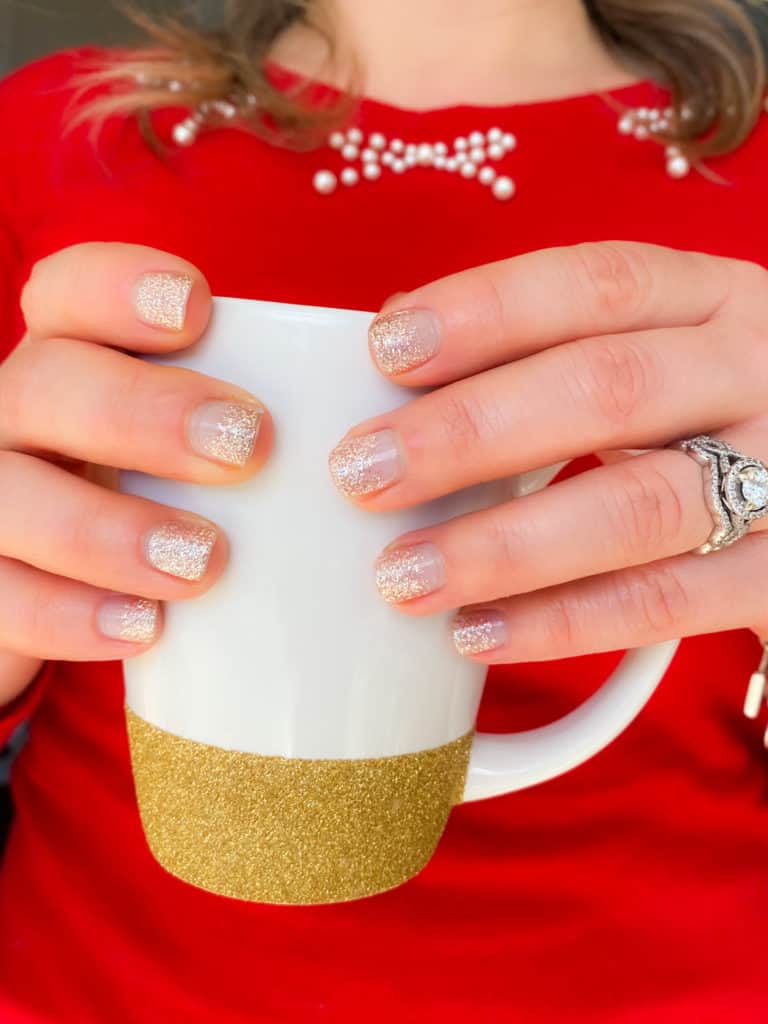 Dashing Diva Stats
Dashing Diva gloss gel strips also come in lots of colors and designs, but the selection may be limited at your local store. They are available online at their main website, here or Amazon.
You can purchase at lots of beauty retailers including Ulta, Beauty Brands and Walmart.
They retail for $6.97-11.00 for up to 22 nail strips.
They have a wide selection for little kids(petite), bigger kids(junior) and pedicure options as well.
No dry time.
Video Review
Color Street vs Dashing Diva Nail
Ease of application-goes to Color Street but only by a tiny margin.
Longevity-there is no contest-Dashing Diva. By the third day the Color Street were starting to show wear. After one week, I replaced the color street nails with the dashing diva strips. It has been two weeks since I put the original DD strips on and they still look great!
Cost-Hands down the Dashing Diva were a better bargain. Not only were they less expensive at the outset, they lasted twice as long if not longer.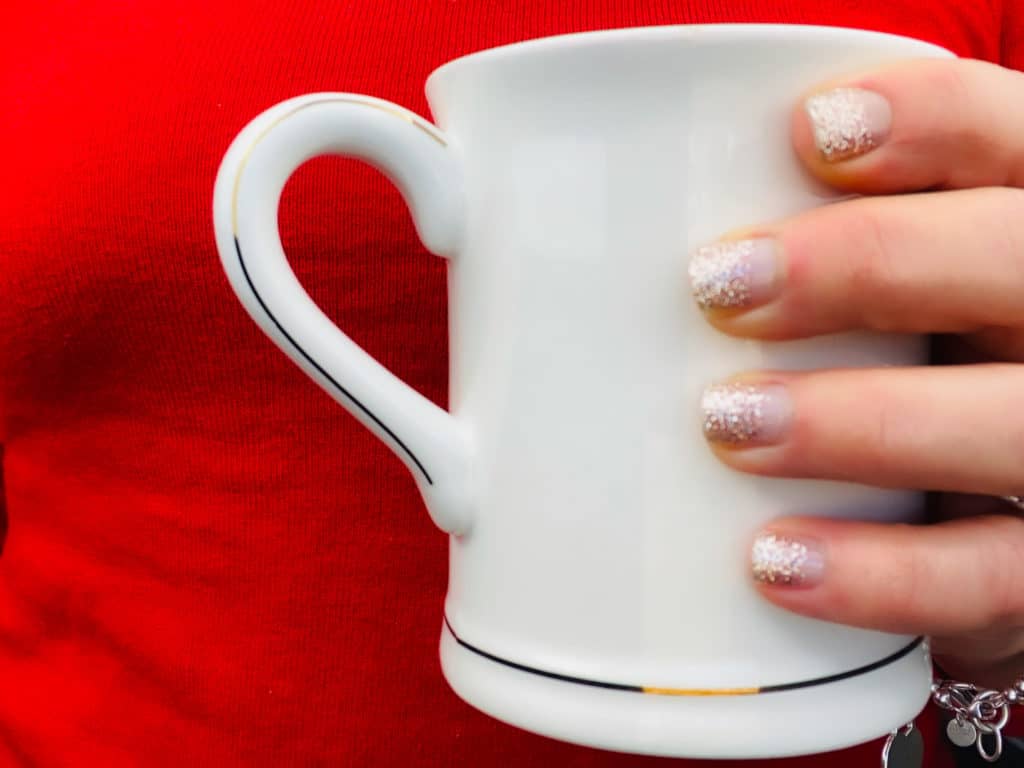 How long do Color Street nails really last ?
In my experience, they first started showing wear in three days, but some of them did last around a week. In all fairness, I do work in healthcare and am really rough on my nails, so they would probably last much longer on someone with a different profession.
Some people might critique how I applied the nail strips, but I think this was a realistic look at how a lot of women would apply these. It might not have been perfect, but it was the same technique for both types of nail strips.
How long do Dashing Diva nails really last?
At this time, I have had half the nails on for over two weeks and they still look fantastic! The only reason I'm going to have to replace them is because my nails are growing and they don't cover down to my cuticles anymore.
Are Color Street nails worth the cost?
Not in my opinion unless you just really want the specific design offered by that company.
They are still a nice option and I am all about supporting other women who are trying to make some money for their family with this side hustle.
I hope you enjoyed this review and find some useful information! Here is a link to my review of Rent the Runway Unlimited Part 1, Part 2 and Part 3.
Emily 🙂