Today we are going to look at some questions I received regarding my Rent the Runway Unlimited subscription.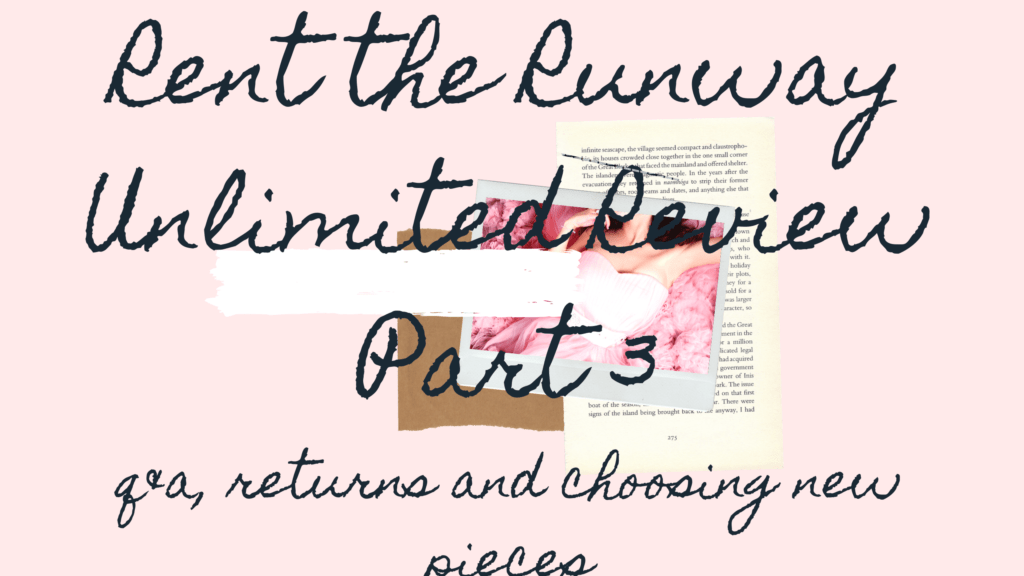 Question #1-How many choices do I get at one time?
With the Unlimited plan you get to have four items at home at one time. I usually wear two pieces, then send those back while I still have two to wear so I am constantly getting in new clothes.
The drawback to this is that you only get one return label per four items of clothes so you cannot send back each dress as soon as you've worn it. That would be amazing!
Check out the dresses I tried on in Part 1 and part 2!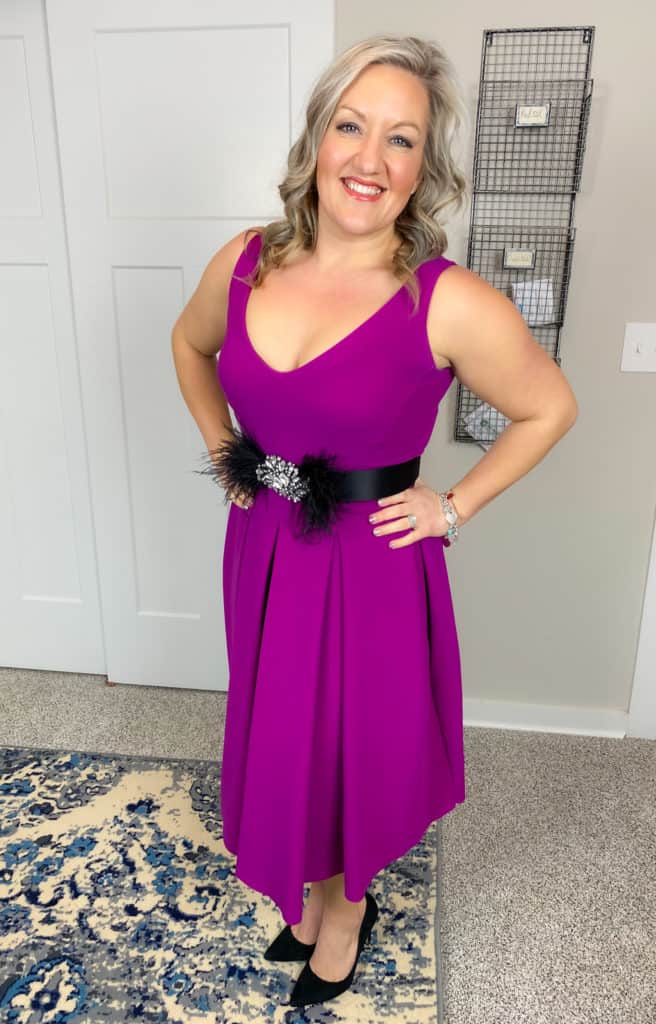 Question #2-Do you know which item you are being sent next?
Absolutely! You pick every piece of clothing shipped. This works the quickest when you already have a list of "loves" to choose from. When a spot opens up you can look at your list of clothes you already love and the app will show you the ones that are available to rent right then. You choose which item and the size that you want.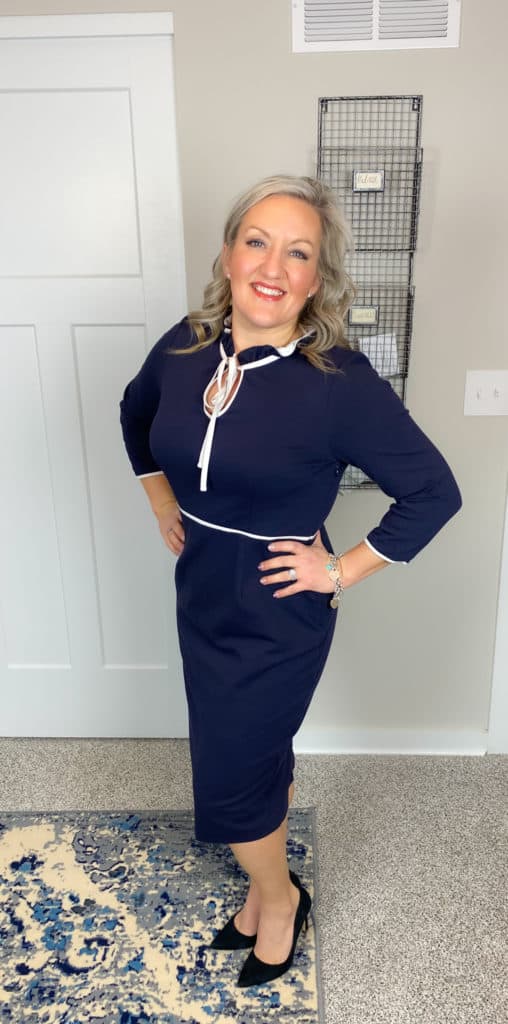 Question #3-How do you return the clothes?
Just remove the mailing label from inside the garment bag, slip it into the plastic slot on the front of the bag, place the clothes inside, zip it up and take to your nearest UPS drop-off. Postage is already paid as part of your membership. Unless you are lucky enough to live near a RTR store or drop-box. Check here to see if there is one near you.
Question #4-What happens if I spill something on the dress?
Dry-cleaning is covered in the cost of your membership! They say they will cover cleaning and minor repairs.
Bottom line, this service is so much fun! I hope you enjoyed getting to see the month of clothes I tried on.
Emily 🙂